Community Futures staff are business experts with extensive knowledge of our area's local economy. They are experts in business planning, financial forecasting, and entrepreneurship.
Most importantly, they are great business advisors and mentors. Our team is dedicated to working one on one with clients to help them in the best way possible.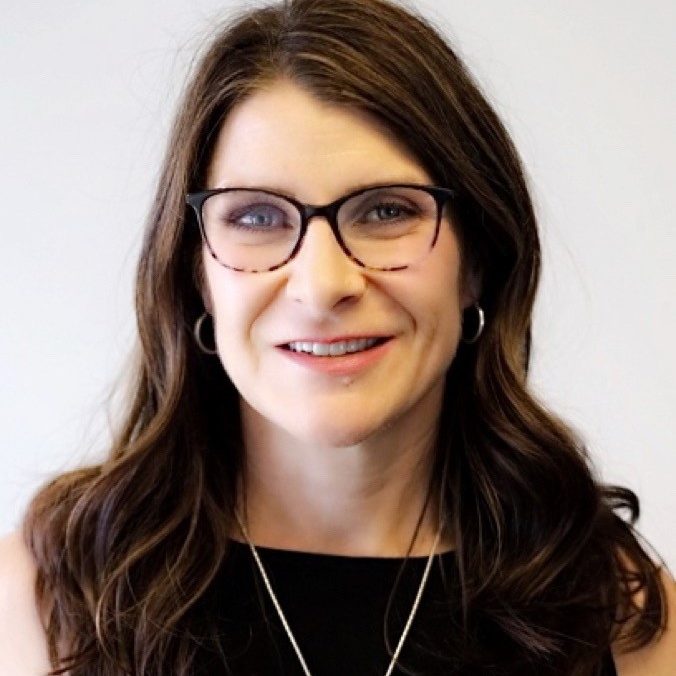 Cathy Robertson
Cathy's 25-year career spans many aspects of business. Since 2008, she has been the General Manager of Community Futures Cowichan. In this role, she oversees a range of community-based business development projects, the lending program, and the day-to-day management of the organization.

Cathy volunteers with community organizations such as the Duncan-Cowichan Chamber of Commerce and participates in many local fundraisers.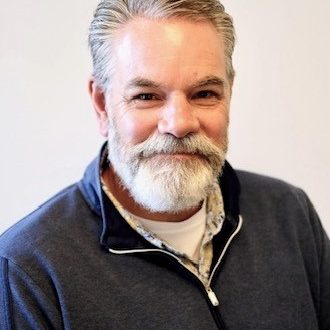 Kevin Rodger
Business Development Analyst
Kevin is the Business Development Analyst at Community Futures Cowichan, helping to deliver business services and financing to businesses in the Cowichan Region for the past 12 years. Kevin has a background in small business start-ups and has pursued careers in sales and marketing and operations management.

Away from Community Futures, Kevin enjoys family time, golf, and the Seahawks.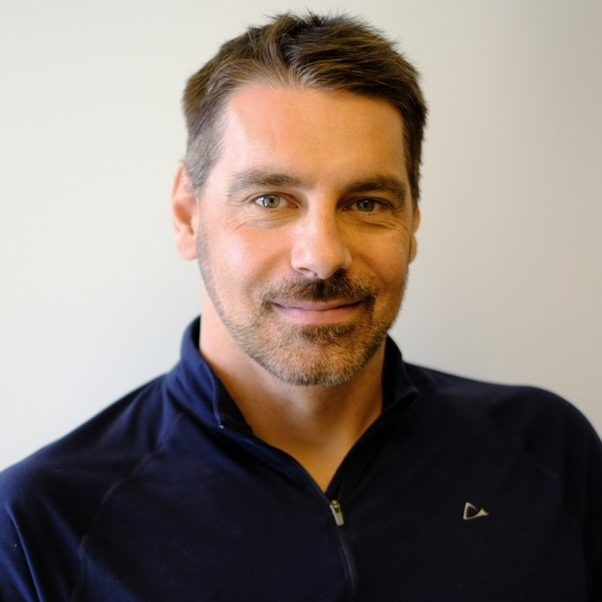 Raf Korkowski
Business Analyst - Contract Position
Since 2010 Raf has been the Business and Loans Analyst for Community Futures Cowichan. Raf grew up in Winnipeg, Manitoba and attended the I.H. Asper School of Business, University of Manitoba, majoring in Finance. His past work experience includes working with the Coastal Community Credit Union as a consumer lender and as a commercial account manager with the Forest & Marine Financial Group.

When not working, Raf spends time with his two young daughters and also competes in beach volleyball and Olympic weightlifting.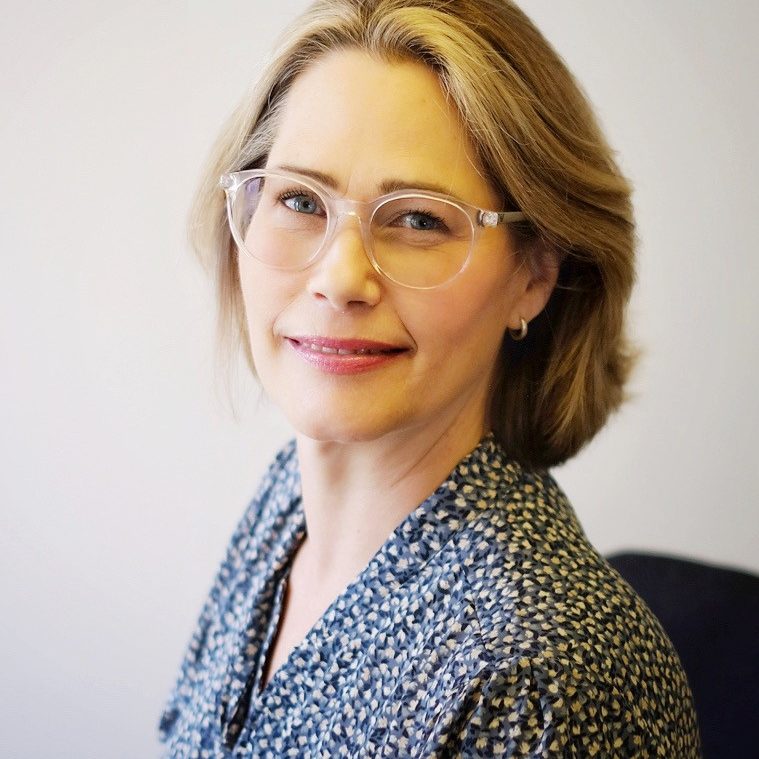 Dale Krikke
Administrative Assistant/Social Media/Bookkeeper
Dale was born and raised in Port Alberni and has lived in the Cowichan Valley since 2010. 

Dale brings her knowledge and experiences of working with entrepeneurs and organizations for the past 28 years.  Dale is thrilled to be working at Community Futures Cowichan as she enjoys being able to support the growing business community.

In her spare time, Dale enjoys family, friends, photography, travel, golf, and any activity on the water.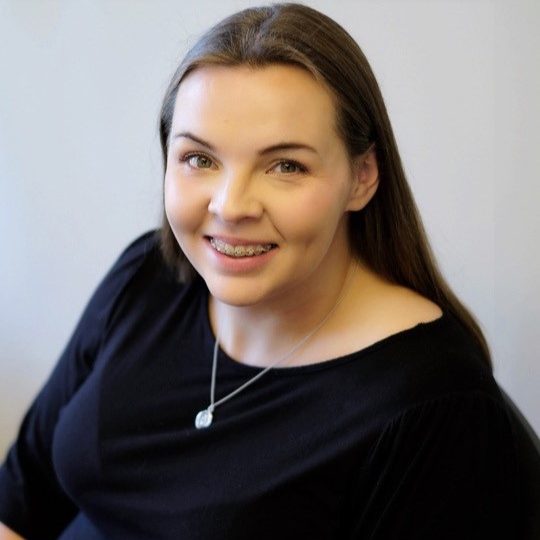 Holly Cheema
Administrative Assistant/Social Media
In her role as Administrative Assistant with Community Futures since 2019, Holly strives to make a positive impact on our community. As part of the CFC team, Holly assists our lenders and works closely with our General Manager on a variety of projects.

Holly is passionate about helping others, active living, and all things motherhood. Outside of work she loves spending time with her son, husband, and dog Luna exploring all that the Cowichan Valley has to offer.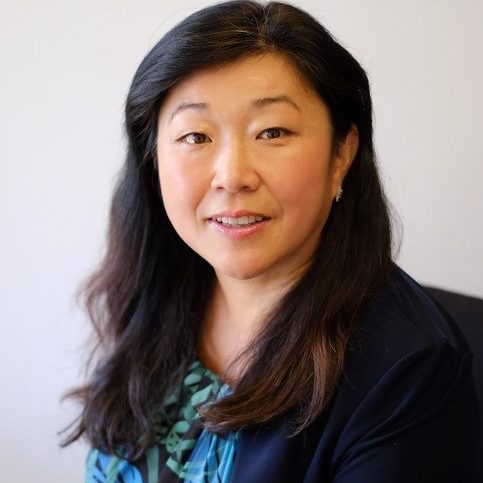 Wendy Pan
Finance Officer – Contract Position
As the Finance Officer, Wendy has been providing accounting services to Community Futures Cowichan since 2011. Wendy is a Chartered Professional Accountant and runs her own accounting practice in the Cowichan Valley. She is specialized in accounting, bookkeeping and taxes for not-for-profits and small business.

In her spare time, Wendy enjoys hiking, kayaking, and fishing with her family.