Now Recruiting Volunteers!
Community Futures Cowichan is proud to serve the Cowichan business community with the help of our dedicated volunteers.
If you have a background or interest in small business development, finance, economic and social development OR if you care about helping create a bright economic future for our community, then we are looking for someone like you!

We do Business Loans...
Differently
Because we strive for big wins for our clients. Business can be complicated and full of opportunities!
A Community Futures loan is flexible and unique to your business needs. We think outside the box to help your business adapt and thrive.
Whether you are a startup or looking to expand, a CF Loan can help you reach the next level. You won't find a one size fits all approach here.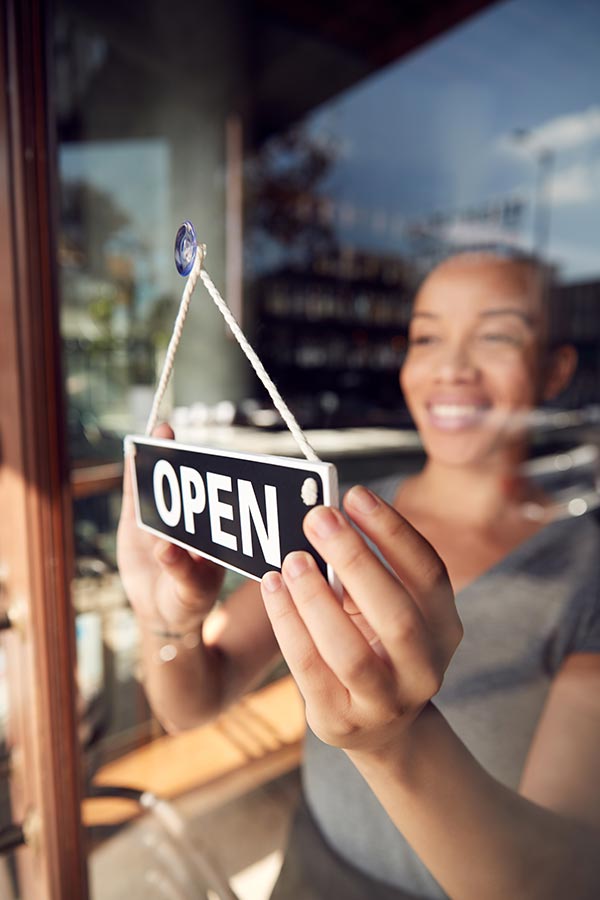 Community Futures Cowichan is grateful to the Coast Salish peoples, on whose unceded territories we do business, learn and grow together in a spirit of community, collaboration and reconciliation.
Huy tseep q'u
We understand the challenges and opportunities of being a business owner. As a small business lender, Community Futures can help when traditional financing cannot.

An Ongoing Commitment to Small Business

No. There are no fees or charges related to initial loan inquiries or applications. Loan application and documentation fees apply only to 'approved' loans.
A number of factors will be considered in determining what the interest rate of a loan will be. Currently Community Futures' interest rates vary between 8% and 10%.
Community Futures offers 'term loans' that are repayable over 3–5 years.
Yes. A business plan will provide a lender insight into your business and along with the financial plan help show its viability and profitability. It also provides the business owner with a 'roadmap' to follow and a tool to measure your future performance.
Typically, an answer to a loan request of $25,000 or less will take up to 10 business days. A request greater than $25,000 can take up to 20 business days. Both scenarios are dependent on having all requested information. Delays can occur when an application is incomplete or additional information is requested from the applicant.