Buying & Selling a Business
Our approach to helping small business works.
We connect Business Buyers, Sellers and Communities - BC Business Match & Venture Connect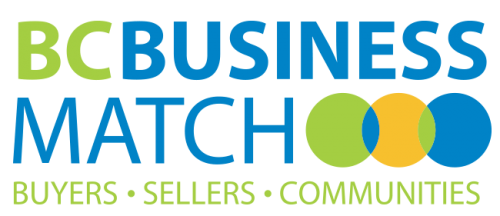 BC Business Match is a business transition service that connects business buyers, sellers and communities across BC. It's a Network 34 initiative from Community Futures designed for:
Business owners thinking of exiting their business.
Business owners already in the process of trying to sell their business.
Entrepreneurs looking to expand their business by acquiring another one.
Anyone considering entrepreneurship.
The program helps buyers find the right business for their skills, interests and needs, and helps business owners professionally prepare their businesses for sale. This is a full scope program with assistance available at every step of the way.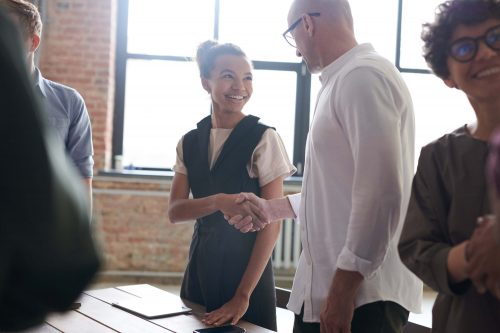 List your business for sale for free! Their mission is to maintain strong communities in British Columbia through business retention. They help businesses find new owners, and buyers find the right businesses.