Buying & Selling a Business
Our approach to helping small business works.
We connect Business Buyers, Sellers and Communities - BC Business Match & Venture Connect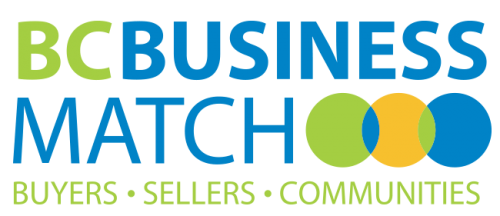 BC Business Match was created to link potential business buyer to small business owners who are in the process of exiting their business by providing leadership, options and support. BC Business Match helps entrepreneurs and their families find the right business for their skills and interests. We also support businesses relocate from large urban centres.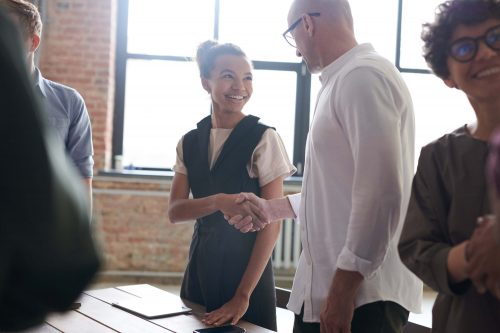 List your business for sale for free! Their mission is to maintain strong communities in British Columbia through business retention. They help businesses find new owners, and buyers find the right businesses.