Our approach to helping small business works.
Entrepreneur and Small Businesses Training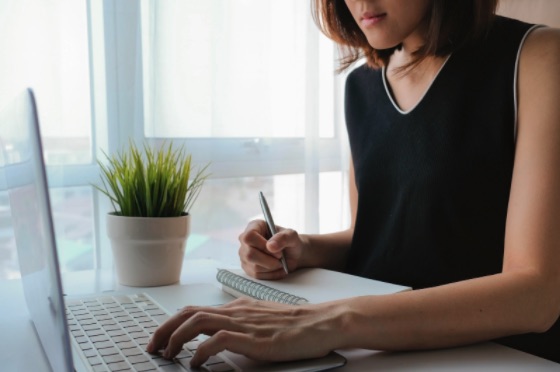 Community Futures hosts or partners with other organizations to provide workshops, webinar learning events and training programs to the Cowichan region throughout the year.
See below for upcoming workshops and events.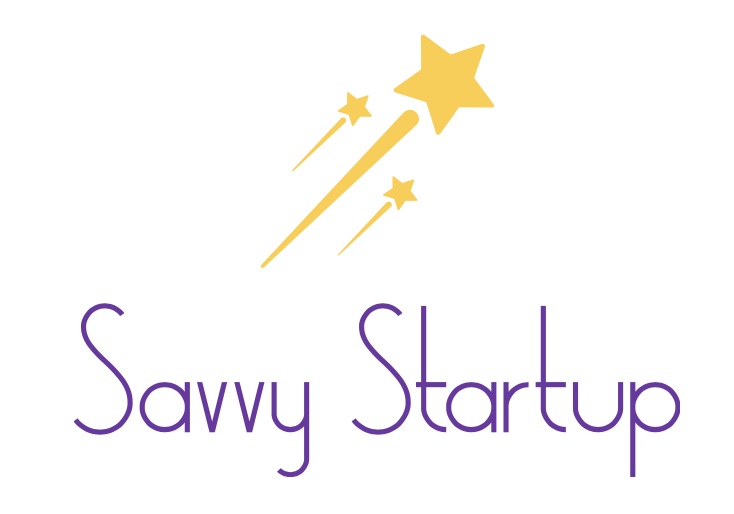 Female Entrepreneur Group
Collaborate with other women, increase your business confidence and competence, learn strategies you can apply right away, and benefit from one on one coaching to accelerate your business.
If you're new to business & looking for mentorship and expertise to help you achieve your goals, Savvy Startup could be for you!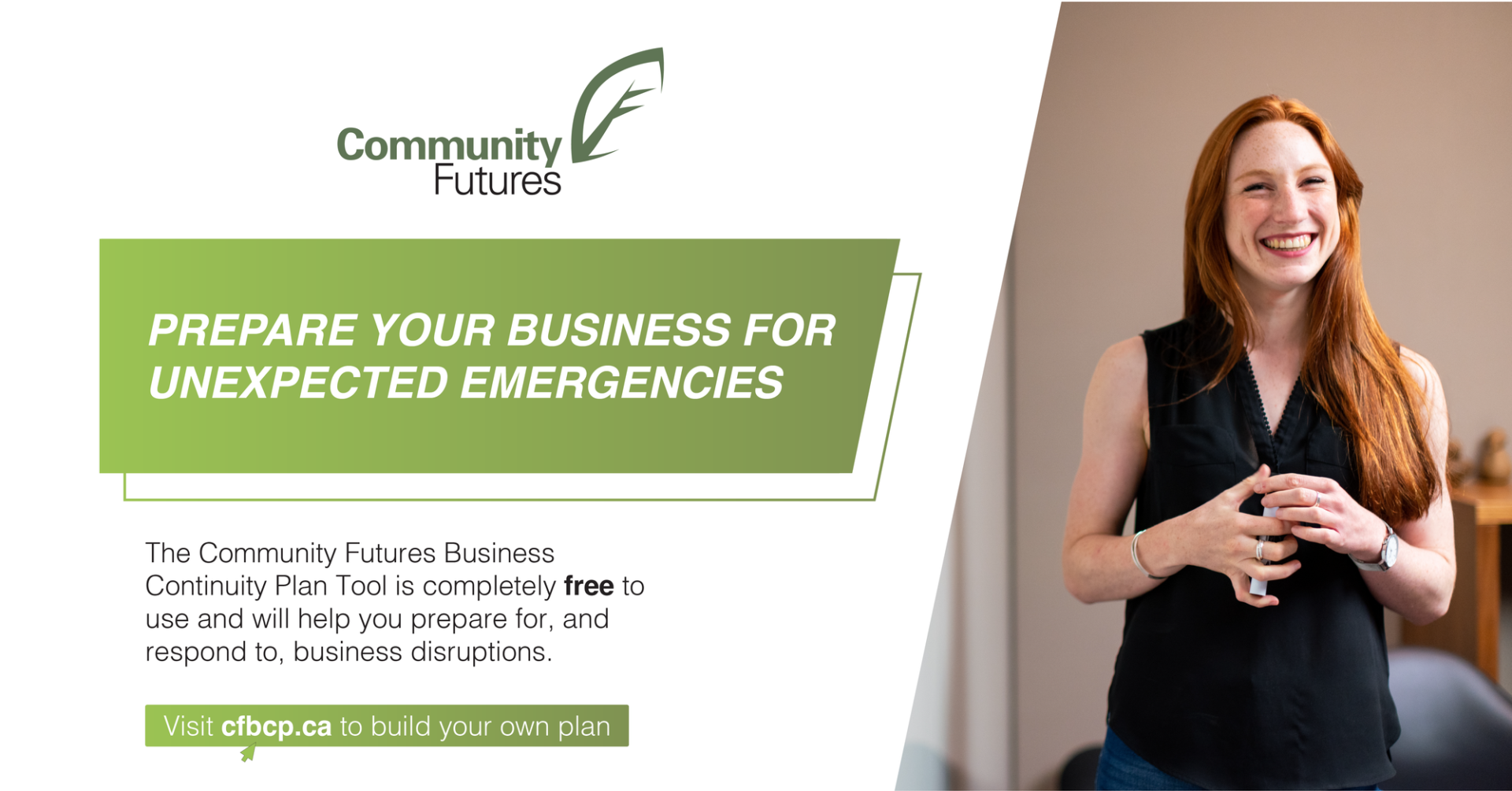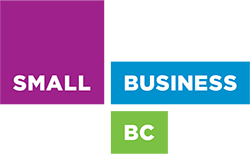 Seminars and Online Education
They provide practical business seminars and online education to develop your business skills and strategy to run a successful business. Whether you need help starting your business, hiring employees, managing operations, or anything else, Small Business BC has a business education seminar for you.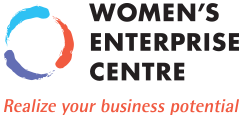 Events and Workshops
They host a number of small business events and workshops throughout the year, along with their partners around BC. They also partner with women's business networks and other business support organizations to host special events and provide training for women entrepreneurs.