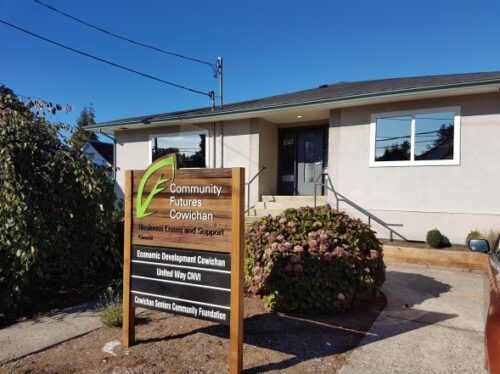 Community Futures Cowichan has two spaces available for rent on our lower level for August 1st, 2021, at our location at 135 Third Street in Duncan BC.
At Community Futures Cowichan we understand that many people are self-isolating or are worried about the unknowns of COVID-19.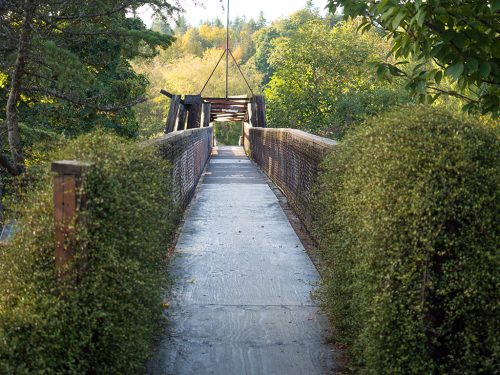 Lake Cowichan, BC – Mosaic Forest Management is providing access to more than 1,000 hectares of private forest land in the Cowichan Lake area for non-motorized recreational use in a new agreement with the Cowichan Lake Trail Blazers Society.