Our approach to helping small business works.
For Entrepreneurs and Small Businesses
Assistance from experts in various business specialties can often be the key to improving a business or helping it through difficult situations. Community Futures Cowichan's Business Services are available to help address a range of business issues or to assist in taking a business to the next level in performance.
Our approach to helping small business involves:
Utilizing our skills and expertise
Leveraging your experience and knowledge
Understanding and addressing your unique situation, not applying a "cookie cutter" approach
Taking a broad approach, not just one singular view or perspective
Please visit our FAQ section for additional information regarding our Business Services.
If you are ready to meet with one of our Business Development officers, get in touch today!
Please note, Francophone services are available through Francophone Economic Development Organizations (FEDO).  Learn more here.
We also offer a variety of user-friendly resources. Please click on the link below.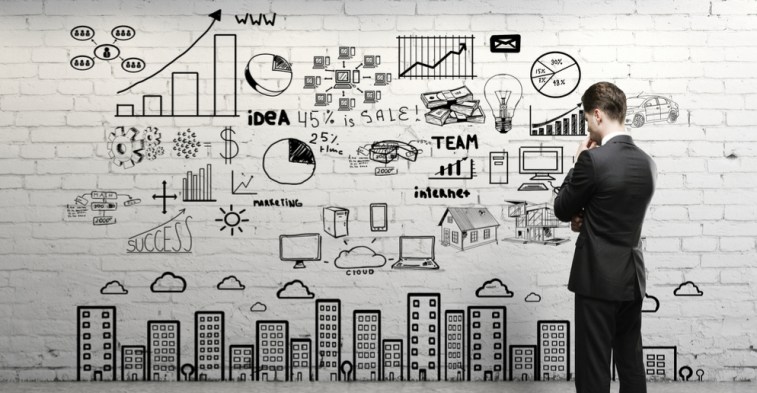 If you are not sure of your business idea or need support in the business planning process, we can also be of assistance.

More Services & Resources