Volunteer with Community Futures Cowichan
At Community Futures Cowichan, we have supported economic development in the Cowichan Region since 1987. We help businesses start and expand and we get involved in economic and community development projects. As a not-for-profit corporation, our strength comes from our volunteer Board and Committees.
If you have a background or interest in small business development, finance, economic and social development OR if you care about helping create a bright economic future for our community, then we are looking for someone like you!
Board Chair
Florie has more than 25 years' professional consulting and entrepreneurial experience. She openly offers her knowledge, skills, and tools to both clients and the organizations she supports.
Florie believes that what makes a creative life, business or career thrive is the passion that drives it - and aligning that passion with your unique style of personal leadership,
Contact Cathy Robertson, General Manager, at 250-746-1004 to discuss volunteer opportunities.
Business Development Committee
Matthew Huotari, Chair
 Kevin Gamble
 Shannon Roome
Al Jackson
Janice John-Mitchell
Finance & Audit Committee
Victor Gamble, Chair
Florie Varga (Ex-Officio)
Florie Varga, Chair
Victor Gamble, Treasurer and Finance & Audit Committee Chair
Matthew Huotari, Business Development Committee Chair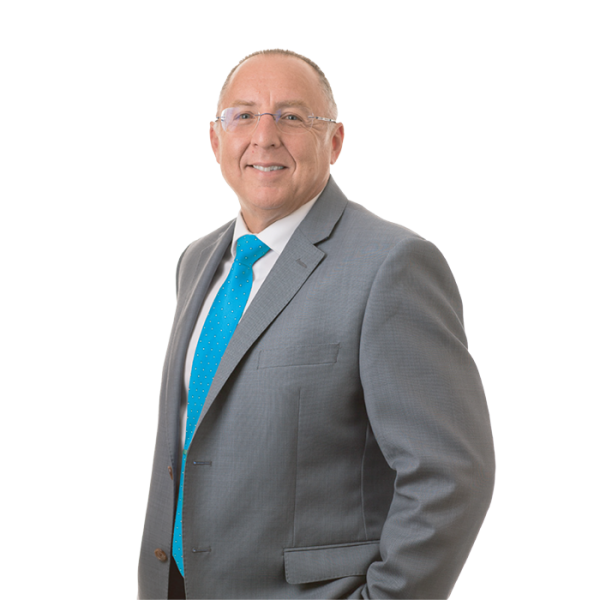 Volunteer of the Year 2022 - 2023
Victor Gamble
Victor joined the Community Futures Cowichan Board in 2016 and became the Treasurer in 2020.
Victor was born in Winnipeg and raised in the Cowichan Valley where he graduated from Cowichan Secondary. He is a Chartered Professional Accountant and owns an accounting firm in Duncan with his son. He is an effective team builder and is known for mentoring juniors and small businesses. Victor has previously volunteered his accounting services at the Duncan Curling Club and Cowichan Golf and Country Club.
When not behind the desk helping clients, you can find him behind a curling rock competing in major curling events.
Previous Members of the Year
2022: Florie Varga
2021: Moira Hauk
2020: Janna Jorgensen
2019: Dana Thorne
2018: Sarah Morden
2017: Ronnie Doman
2016: Mark Marcil
2015: Bob Annis
2014: Sheila Service
2013: Mike Evans
2012: Dave Jackson
2011: Greg Clifford
2010: Gordon Holyer
2009: Geoff Millar
2008: Tek Manhas
2007: Doug Allan