Providing small business loans and support.
Community Futures is a non-profit community business financing organization created to support small and medium-sized enterprises throughout rural BC, paving the way for diversified local economies and job creation.
Through local community economic development initiatives, Community Futures sustains and improves communities and their economies by creating long-term, sustainable businesses.
We have a wide variety of services and tools available to help entrepreneurs and small business owners achieve their goals, including business support services, business planning advice and loans.
Compared with other traditional source financing options, the businesses of Community Futures' clients grow faster and last longer.
The Community Futures Program is part of a national economic development program that has been supporting small business and community economic development since 1986. There are 269 Community Futures offices in rural communities across the country, with 34 of those in BC. Eight offices serve Vancouver Island and the Sunshine Coast!
STRONG RURAL COMMUNITIES!
CLIENT SUPPORT & SUCCESS!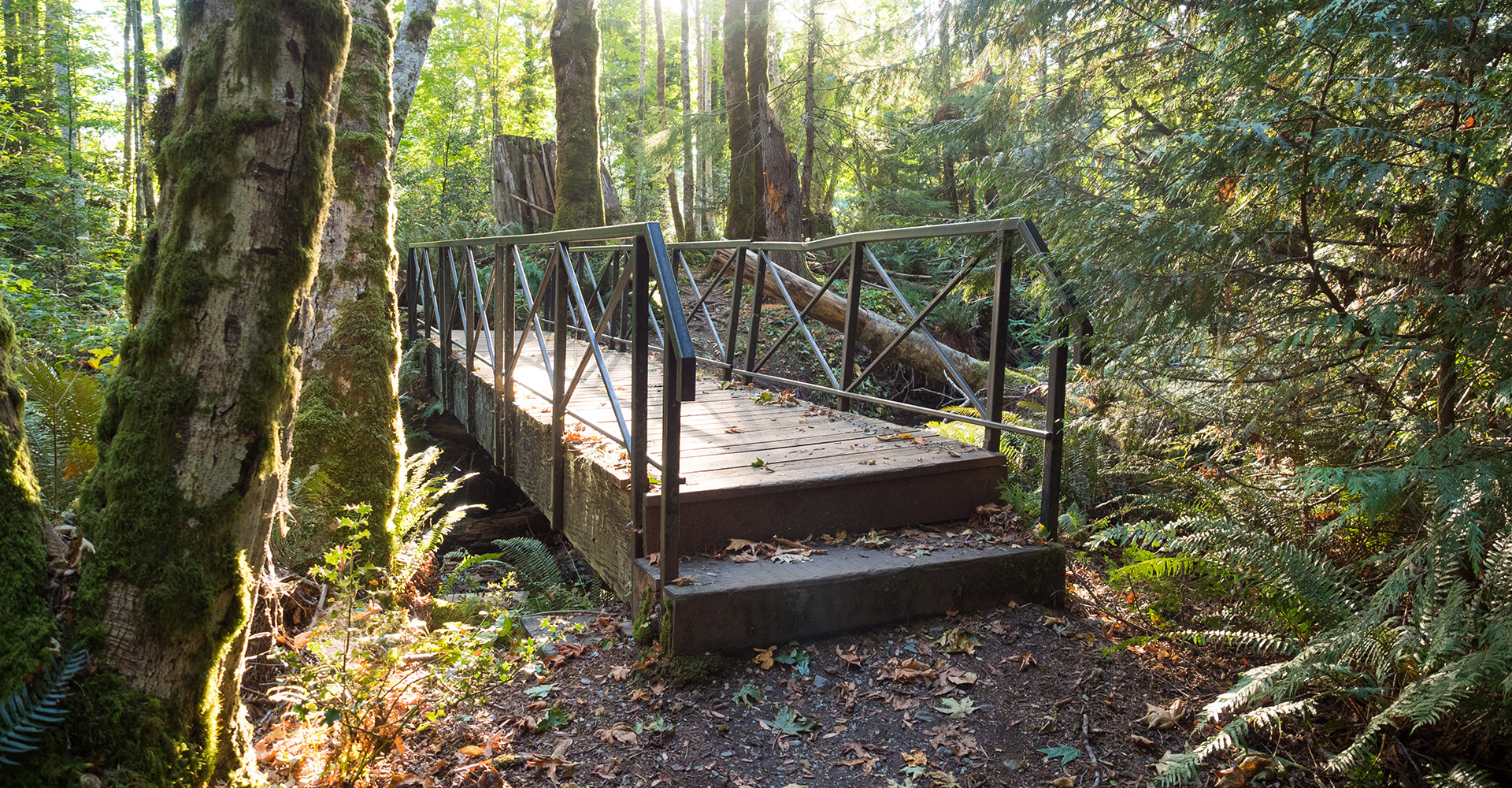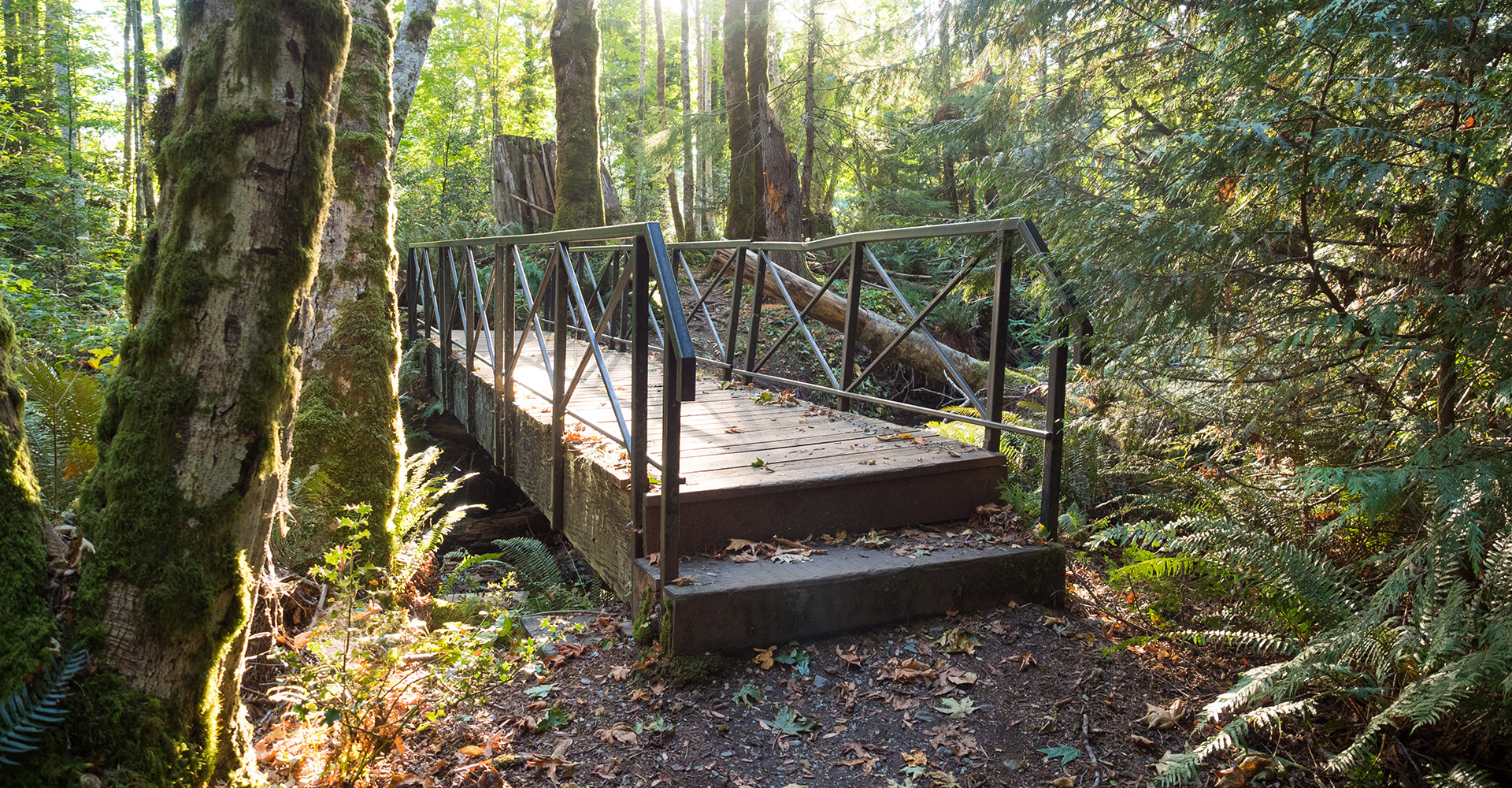 The Cowichan Valley is the place to start, grow and succeed in business.
Community Futures Cowichan provides resources to accelerate business growth and contribute to more resilient communities,
To champion the entrepreneurial spirit.
Each year Community Futures receives core operating funds from Western Economic Diversification Canada, a department within the Ministry of Innovation, Science and Economic Development
For services in French, please use the assistance of La Société de développement économique de la Colombie-Britannique (SDECB).
Duncan, which includes the City of Duncan and those areas of the Municipality of North Cowichan which make up the core metropolitan area of the region
South Cowichan, including Mill Bay, Cobble Hill, Shawnigan Lake and Cowichan Bay
West Cowichan, including the Town of Lake Cowichan, Youbou, Mesachie Lake and Honeymoon Bay
North Cowichan including Chemainus, Crofton and Thetis / Penelakut Islands
Southern Gulf Islands of Salt Spring, Galiano, Mayne, Pender and Satura Islands